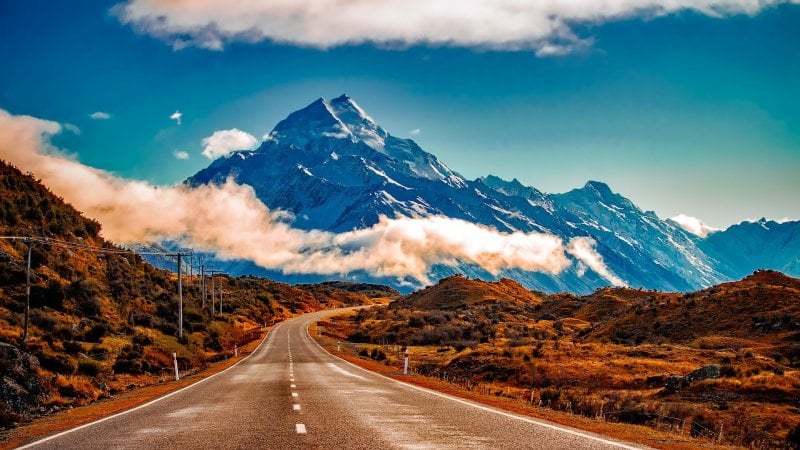 Land of the Kiwi: Travelling to Far-Off New Zealand
When it comes to actually choosing a holiday venue, New Zealand doesn't immediately spring to mind, mainly due to its remote location in the southwestern Pacific Ocean. In reality, however, this island-nation of only five million souls has much to recommend it as a delightful and affordable vacation spot.
This site aims to provide its readers with all they need to know about travelling to New Zealand in the hopes of making their visit as stress-free as possible. Here, they can always find helpful travel advice, including the very best deals on flights to New Zealand and the country's top-rated hotels and restaurants.
27 May 2022
New Zealand is often considered a once-in-a-lifetime destination, and a lot of forward planning is required to ensure a successful holiday. Visitors need to consider the weather, the visa requirements, and what to include in their itinerary. Car hire and accommodation need to be booked in advance.
14 Apr 2022
Visitors to New Zealand who particularly enjoy seafood dishes will not go far wrong by basing themselves in Auckland. The renowned Auckland Fish Market in Freemans Bay is open every day and has a variety of vendors selling everything from whitebait fritters to snapper dumplings.
10 Mar 2022
There are numerous types of accommodation for visitors to New Zealand, but many people prefer to stay in a hotel to make use of its amenities. For example, the Grand Mercure Hotel in Wellington has an indoor pool, a gym, and a sauna. Ideal after a day of sightseeing!